Our mission: to bring the magic of the mix to everyone.
At Shimmerwood, we're all about the mix. The amazing alchemy that happens when great ingredients, exciting people and intriguing ideas come together.
Whether it's your glass. In your life. Or in our communities.
Here are some of the ways we're committed to mixing things up.
Community
When people meet and mix, the energy is unstoppable. So not only are we partnering with some of the region's most exciting restaurants, we're on the ground at local events and festivals. We're also sponsoring and supporting community-level initiatives designed to improve the quality of life in small cities.
Creativity
We take the most natural ingredients from locals who are masters at their craft and unite them with CBD at its pure, Full-Spectrum best to create beverages with true dimension. From there, you can mix Shimmerwood with anything you see fit. At any point in your day.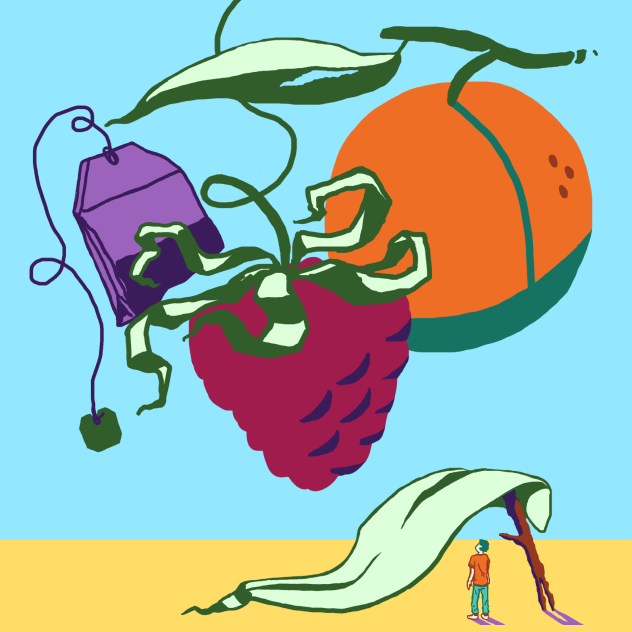 Nature
Whether it's the hemp farmer who grows their plants in their backyard, or the mixologist who has a library of hundreds of flavors, our suppliers are passionate about what they do. We know the back story of every ingredient from start to finish. And you can, too.
Meet Our Partners